9/28 Cyanotype Print Making with Savvie Studio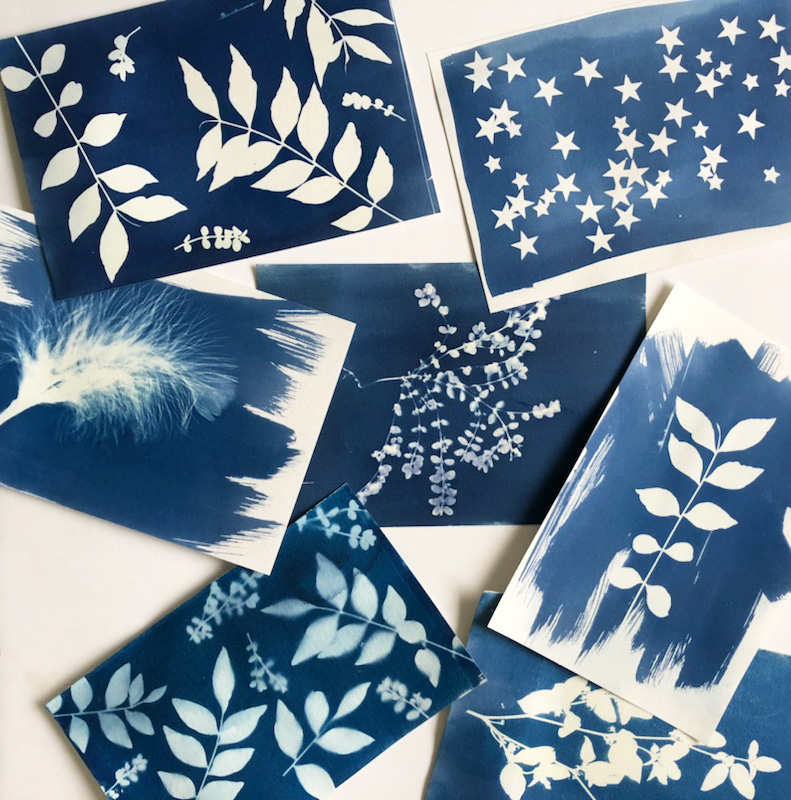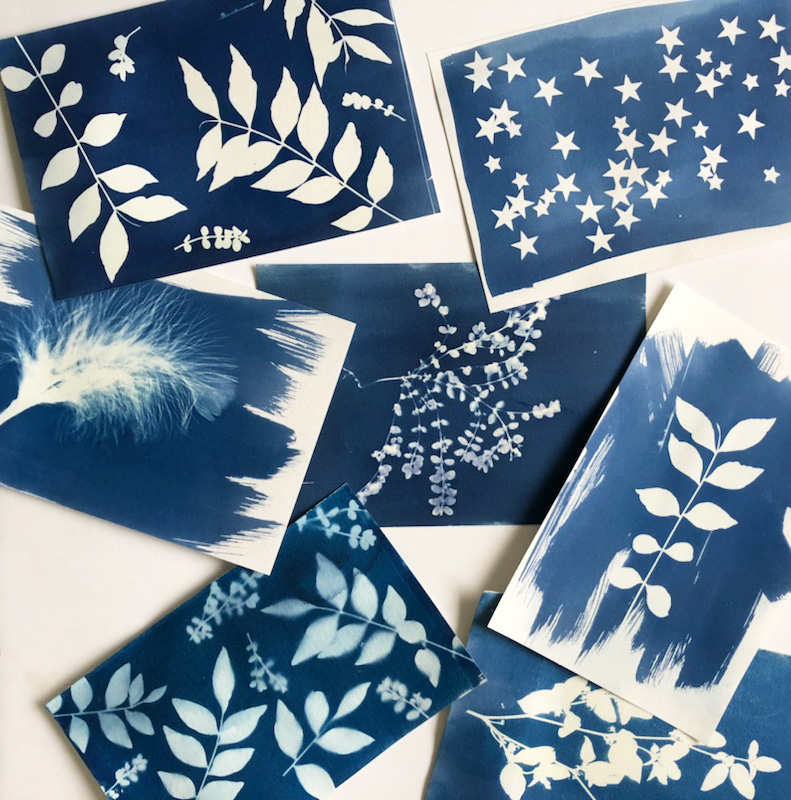 9/28 Cyanotype Print Making with Savvie Studio
SATURDAY, September 28th
Workshop: 11am - 1pm at Denton County Brewing Company (right around the corner from DIME!)
Learn the art and science behind Cyanotypes — a photographic printing process that produces beautiful art prints! We will experiment with various outside materials to make one of a kind botanical art! Students will leave with 6 pieces of original art, along with directions for future use!
This class is taught by the amazing Savannah Kurka of Savvie Studio!
*We're excited to partner with our neighbors at Denton County Brewing Company (200 E McKinney St), just right around the corner from our shop at 118 E. McKinney St! DIME will open at 10am -- you are welcome to arrive early and shop before the workshop (you get 15% off!). Check in will begin at 10:50 at our neighbors at Denton County Brewing Co. *
What you get with your ticket:
+ all materials and guided instruction to learn Cyanotype Print Making
+ a free drink at Denton County Brewing Company (in the early afternoon they offer mimosas, ciders, kombucha, coffee, sodas )
+ a one-time 15% off coupon at DIME! you're welcome to use this the day of or within a week after the workshop!
+ sign up with a friend and get 10% off your tickets with the code LEARNTOGETHER!

Please read through our Workshop FAQs before signing up! (:
*To respect our friends at DCBC, this is not a byob workshop!*
Let us know if you have any questions at dimehandmade@gmail.com
if you are signing up 2 or more people, get 10% off with the code LEARNTOGETHER at checkout!